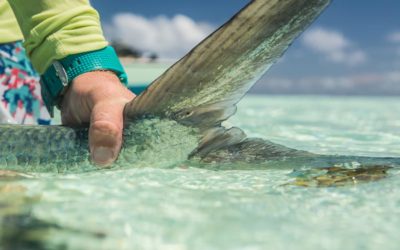 Milkfish are silver colored with large forked black tails and streamlined appearance, the look like silver torpedoes with a sizable forked caudal fin. They can grow to almost 6 feet (~1.8 meters) but are most often about 1-3 feet (1 meter) in length.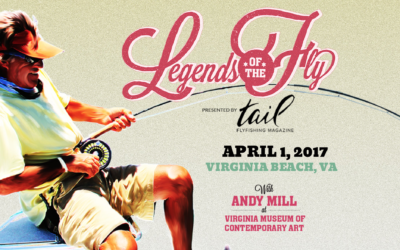 Legends of the Fly 2017 is a day long, immersive experience filled with fly fishing, fun and film. Come meet fly fishing legend Andy Mill. Learn to cast a fly rod and tie a fly. And enjoy an evening brimming with beer, BBQ and the winning entries from the Fly Fishing...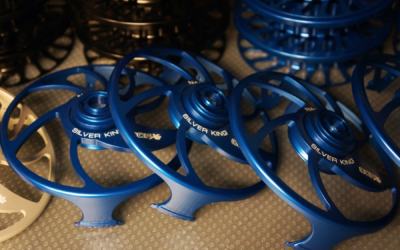 Logarithmic Spirals: The Nautilus Reels Factory Tour On a recent tour of the Nautilus reels factory in Miami, I got a glimpse of what goes into some of the industry's finest saltwater reels. After four years of our offices being in such close proximity, it's...