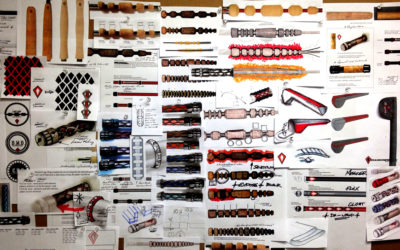 We visited with Nate Dablock, Owner and Operator of Diamondback Rods. Nate is an angler, artist and all around interesting guy whom we met last year. He is a bit of a character with an interesting story.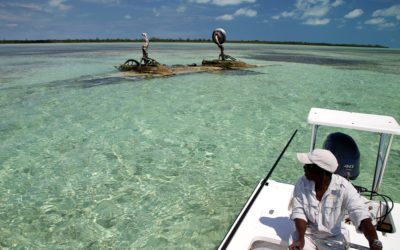 I've seen some big permit in fishing Key West for 45 years, but what I saw that day was the biggest permit of my life. The fish was well over 40 pounds and was following a stingray along the edge of the flat. I had a small crab fly designed for bonefish on an eight weight rod, but made a cast anyway.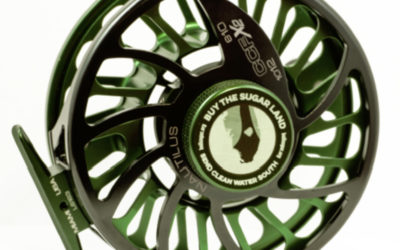 We aim to empower voters to take back our water and government and to ensure a lasting legacy of clean water and healthy estuaries for future generations.
By purchasing tickets to the sweepstakes, you play an important role in helping to save these valuable resources for yourself and future generations. What sweepstakes you ask?