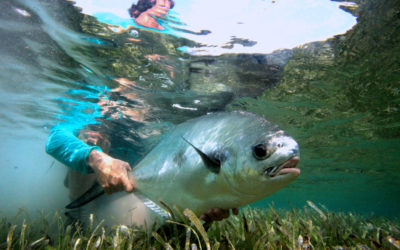 Water temperatures significantly above the local average for a given time period can further compound the risk posed by air exposure; warm water contains less dissolved oxygen than cool water relatively…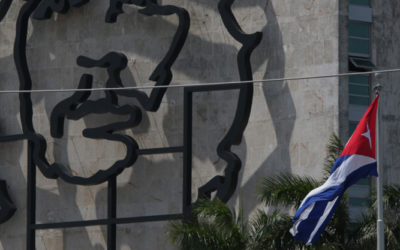 Media coverage has made it somewhat difficult to truly grasp the new travel policies, typically more concerned with the politics rather than the policy.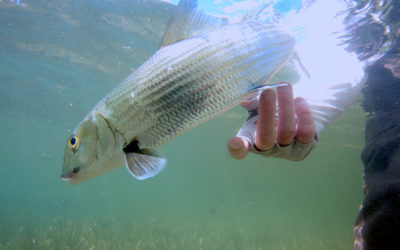 The hard-to-swallow truth is this: the survival of our sport depends, to a large degree, on the practices of individual anglers. What you do on the water matters to each person that wets a line in that fishery, both now and in the future.