There are many tips and techniques that will help any angler increase their chances of catching a bone.
Here are 3 very important steps we suggest you take when planning your outing.  These are written for the novice but even if you are a veteran fly rodder, it's a nice refresher and reminder
Step 1: Contact your Guide
Believe it or not, your guide is an important piece of the puzzle and should be someone that you communicate with prior to packing for the big fishing trip.  He or she can provide very useful information that is specific to the waters you will fish.  This lesson was learned before our first trip to Belize, if we hadn't reached out to our guide, we would have brought all the wrong flies and fly lines not to mention the non-fishing gear they told us we would need.  Listen to your guide, they want you to be comfortable and to succeed. (and PS. – Contact us if you don't have a Guide and we'll do our best to match you up with one).
Step 2: Bringing the Appropriate Gear
Ask your guide what leader length and strength is appropriate, and get a handle on what flies he prefers. If you can't contact him before your trip, bring an 8-weight floating line; for sure take a 9-weight if you're just fishing the Keys, or a 6- or 7-weight for the Yucatan and Belize.  Your line should be a tropical one; bonefish-specific tapers are best. Leaders should be about 10 feet, tapering from a heavy butt of about .025 inches to 10-15 pound test, again depending on where you're going. Recommending specific flies for an unknown locale is a fool's errand, but we're not afraid of such tasks, so here goes: We would never be without some spawning shrimp patterns; tan crabs; and Clouser deep minnows tied in gotcha colors.  These deep minnows are also referred to a bonefish Clousers and utilize pink thread, white underwing, pearl Krystal Flash or Polar Flash in the middle, a tan overwing, and lead eyes). Each of these flies should be tied in a variety of weights; sink rate is generally more critical than actual pattern. Keep in mind that bonefish flats seem always to be windy. You have to do your quick, accurate and long casting in the wind if you're going to be consistently successful.
Step 3: The Catch
Finding the fish & spotting the fish are the job of the guide but that said, you should always keep yourself looking in the likely direction of fish.
Once spotted, quickly cast your fly.  At times, getting your fly into a 10′ circle will work, if you take the 'quickly' part seriously
Strip Set – These are strong fish with hard mouths. Raising your rod to set the hook doesn't usually work – Strip, every time.
Bonefish are strong and they've got hard mouths.
Raising your rod to set the hook doesn't work so do not trout set.  You may accidentally be struck with a push pole if you trout set as the correlation between the two events is exceedingly high.  You have to strip set, every time, all the time….simple as that.
A few additional pointers:
For everything you need to know about Bonefish you can check out the rest of the site, ask us directly or pick up the two great books about bonefishing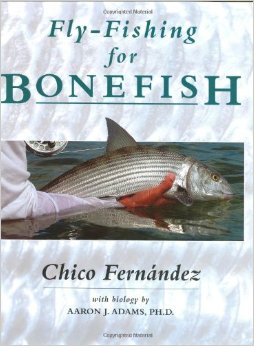 1. Fly Fishing for Bonefish – Chico Fernandez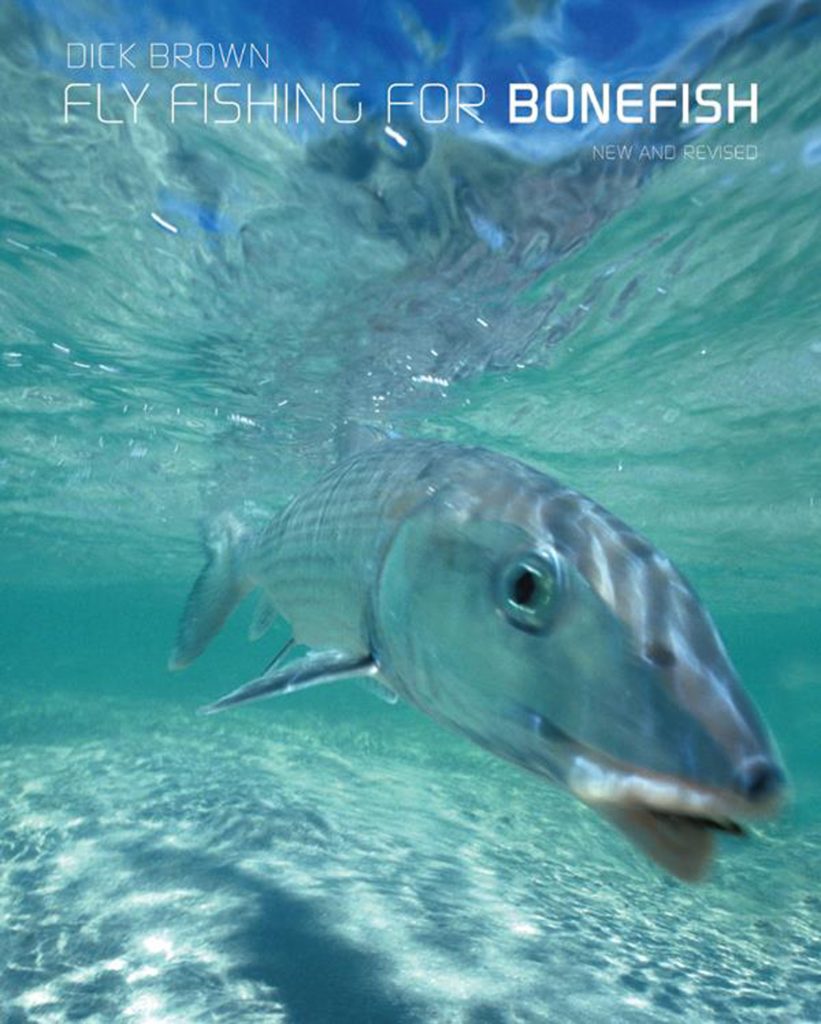 2. Fly Fishing for Bonefish – Dick Brown
*Remember that you have to do your quick, accurate and sometimes long casting in the wind if you're going to be consistently successful. So we suggest: that is you are not a great caster, get a good casting book, video or better yet, hire an instructor.   Always practice before you go and remember not to stress out, it just fly fishing after all.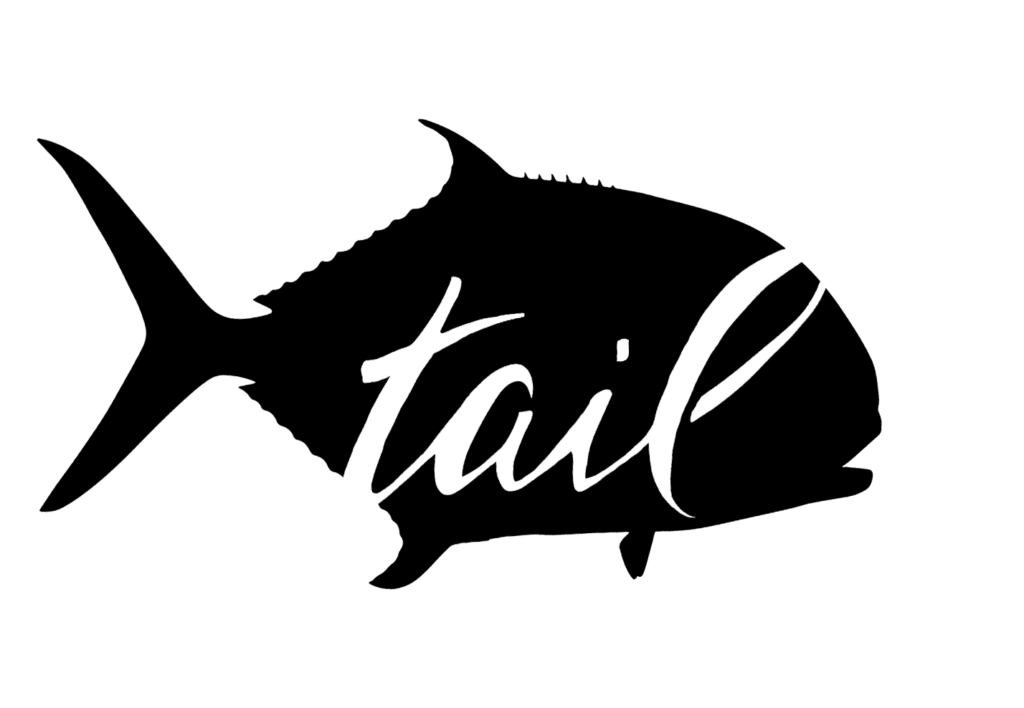 SUBSCRIBE TO READ MORE
fly fishing magazine
tail fly fishing magazine