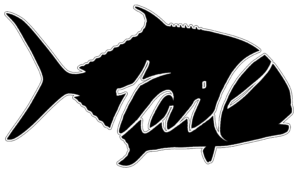 Thank you for your interest in becoming a partner of Tail Fly Fishing Magazine.
Tail  is the voice of saltwater fly fishing culture in an artistic bimonthly print publication.  We collaborate with our media partners and advertisers on print, digital, video, web and direct mail.
For information on how to become an advertiser, sponsor or partner, please complete the form below.
Tail Fly Fishing Magazine
2300 Alton Road
Miami Beach, Florida 33140
305-763-8285